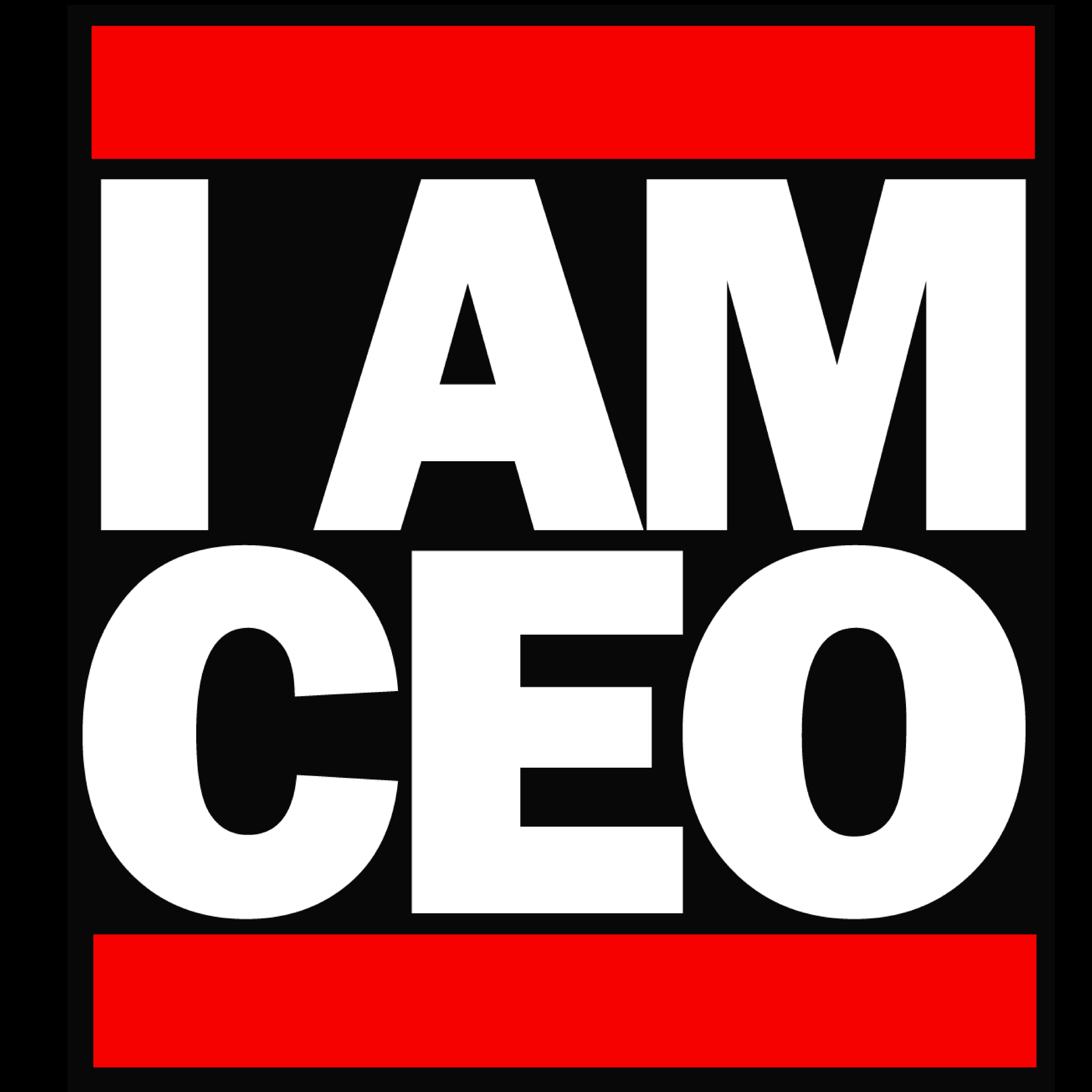 Calvin Dark has built his reputation as a creative branding, media, and communications professional for a diverse group of clients & partners. In 2014, Calvin co-founded RC Communications to help clients find their voices to tell complex stories. 
​
Throughout his career, Calvin held several leadership roles where he advised embassies, international organizations, foundations & multinational corporations on their strategic communications, public affairs & media outreach. 
Calvin appears regularly in US and international media as a commentator and analyst on foreign affairs, US politics, current events.
​
Calvin is a graduate of Duke University, a Fulbright Scholar to Morocco, and speaks English, French, Spanish & Arabic.
Website: https://www.rccommsdc.com/
Personal website: www.calvindark.com
Twitter: @TalesDarkSide
Instagram: @TalesDarkSide