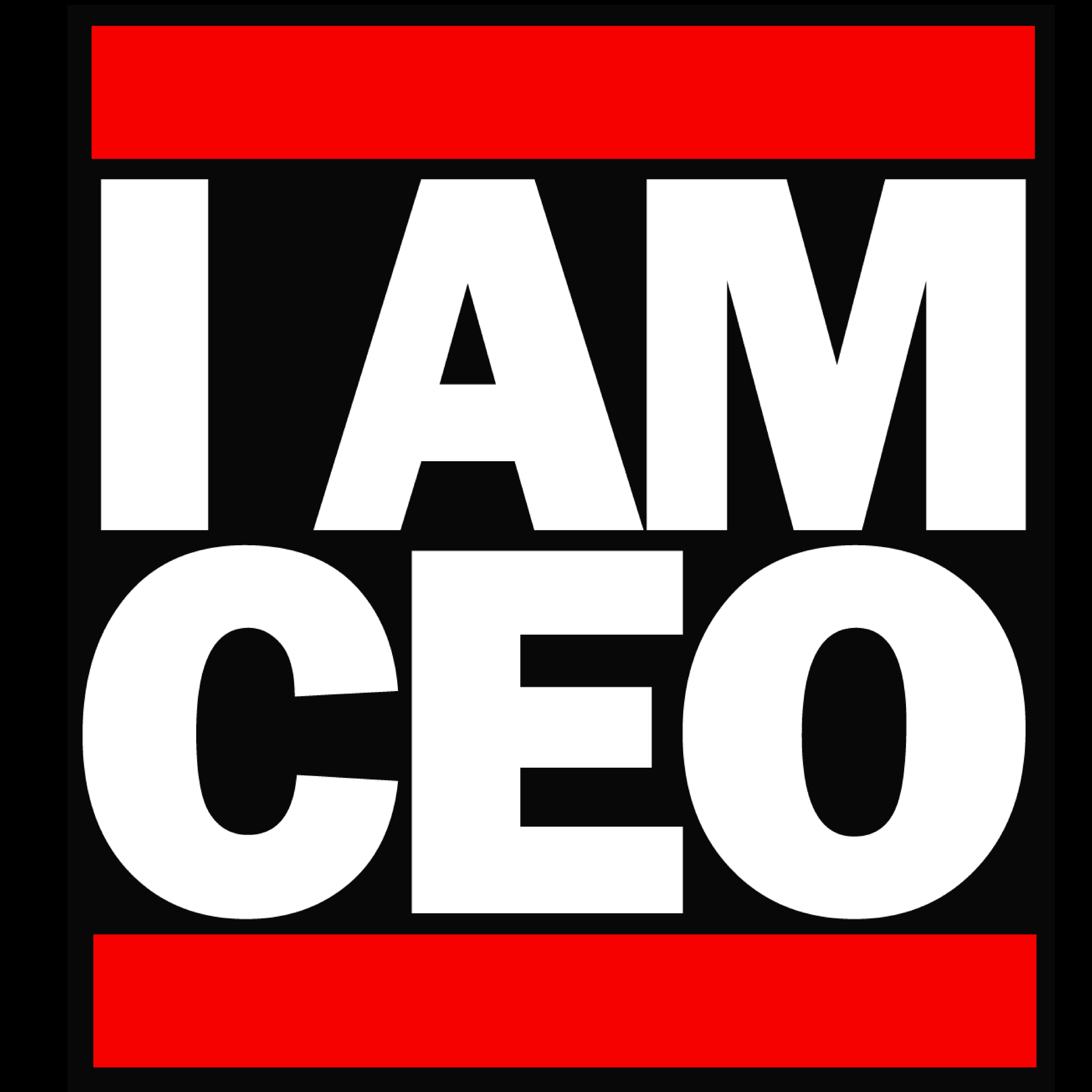 Rabi is a serial entrepreneur. Working alongside his current founding team for 10+ years, they have used AI to build recommendation engines, social platforms and enterprise software. His first startup iDubba/iCouchapp was a "TV show recommendations + social engagement" app that had 2M+ monthly active users at the time it got acquired.
Rabi then made a bold move to Silicon Valley to start a new company. While there, Rabi became frustrated that the ability to build relationships lacked technological innovation and intelligence. And so, EvaBot was born. EvaBot is an emotionally intelligent gifting relationship solution that enables thoughtful companies to accelerate the key relationships that increase both growth and competitive advantage. With a platform built to generate emotional engagement and to collect actionable intelligence, they are the standard in amplifying the customer and employee experience, creating an unforgettable journey for the recipient and truly valuable
insight for the company. Their vision is to set the standard for business relationships by using AI to personalize the physical and digital experience.
Website: www.evabot.com
Twitter: @rabigupta
LinkedIn: rabigupta