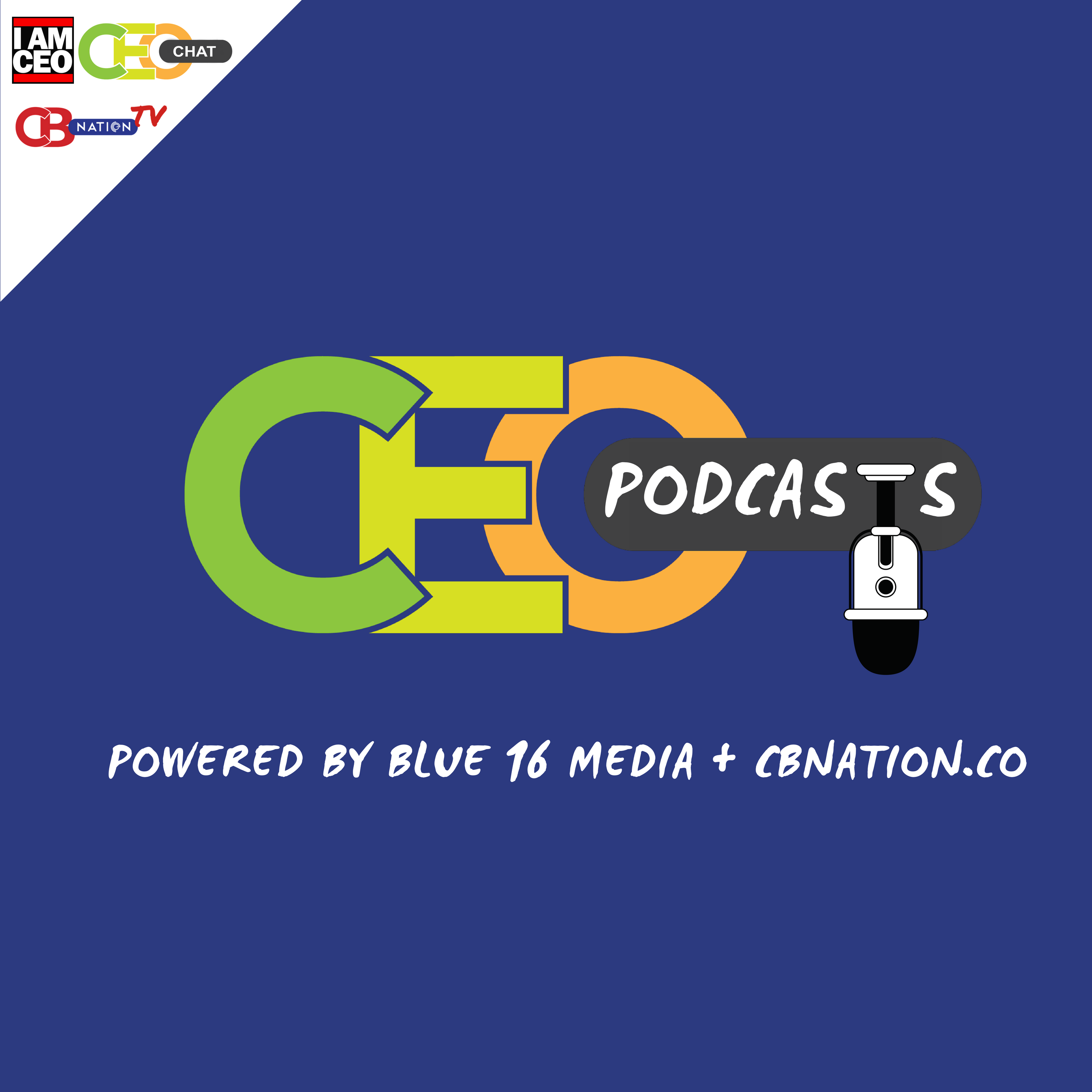 CEO Podcasts consists of CEO Chat (CC), I AM CEO (IAM) & CBNation.TV (TV) podcast episodes. Value-packed episode including interviews & resources for CEOs, entrepreneurs, startups founders & business owners. The CEO Chat episodes are our long-form episodes w/ interviews and digital marketing resources. The I AM CEO episodes are laser focused (about 16 min.) w/ interviews & a discussion about what it means to be a CEO. Powered by Blue16 Media & CBNation.co. Hosted by Gresham W. Harkless Jr.
Episodes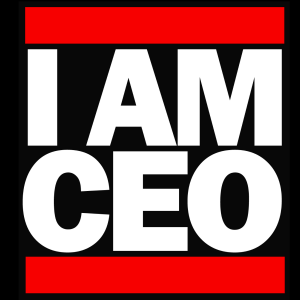 Wednesday Sep 01, 2021
Wednesday Sep 01, 2021
Neeta Solanki is a leading-edge Business Strategist to Entrepreneurs, Small to Medium Business Owners, ready to elevate their performance and reignite the fire and passion back into their life and business.

Using her tailored unique agile framework that encapsulates her 20 years of experience in change management, accounting, marketing, process improvement, scenario planning and using analytics, Neeta works directly with those entrepreneurs, small to medium business owners who are looking for the competitive edge, those ready to make the difficult decisions that provide the cashflow to bridge & navigate any terrain facing them.

Given Neeta's extensive corporate background this enables her to partner leaders who wish to transition any doubt or fear hindering their performance and re-energise their teams to experience exemplary results. With the current economic challenges in these unprecedented times, the pressure and stress are also at an all-time high. The old mindset will not address the new challenges facing leaders in the new normal.
Website: http://neetasolanki.com/
LinkedIn: https://www.linkedin.com/in/iamneetasolanki/
Instagram: https://www.instagram.com/iamneetasolanki/
Podcast 18th May - https://podcasts.apple.com/in/podcast/birth-your-vision-podcast/id1493405653