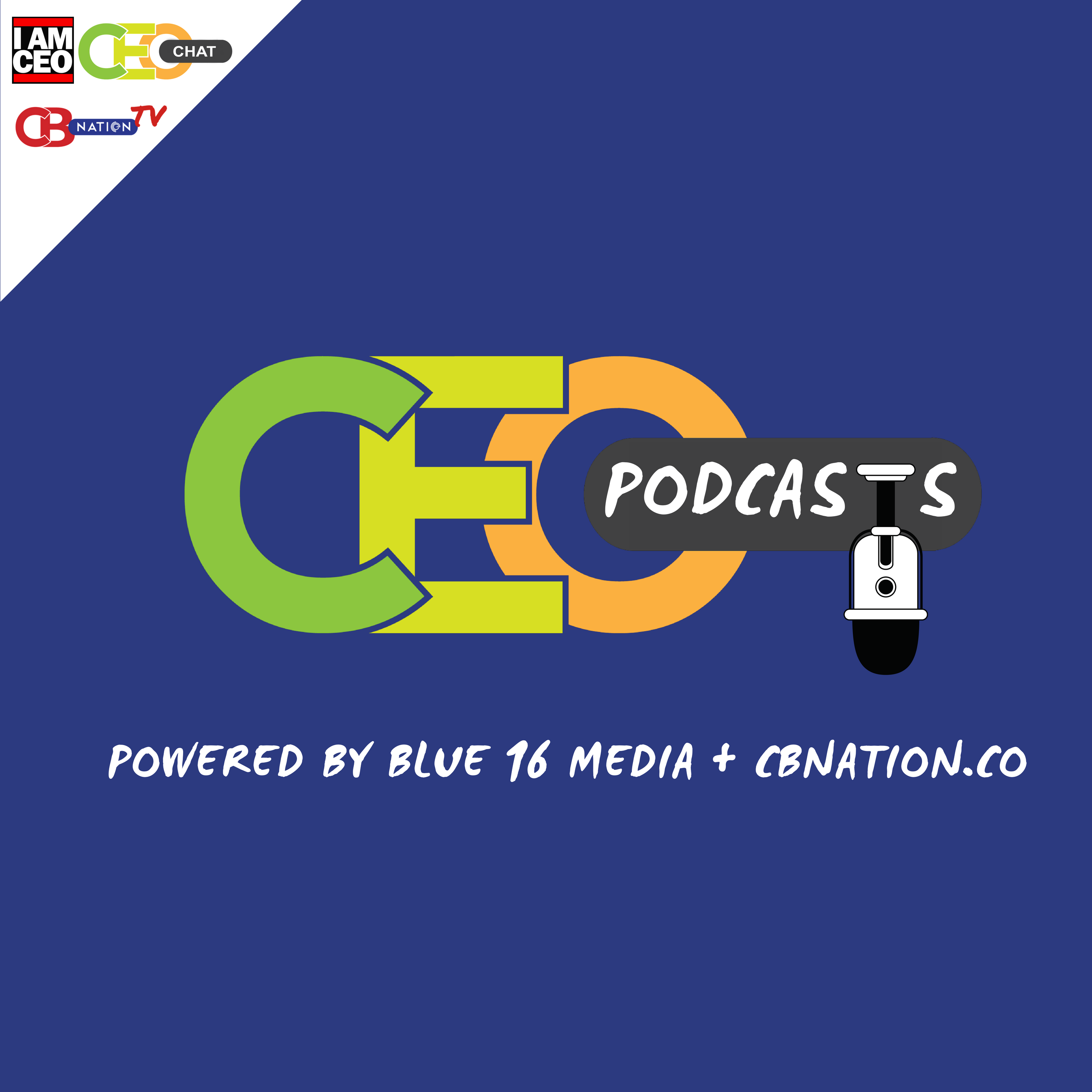 CEO Podcasts consists of CEO Chat (CC), I AM CEO (IAM) & CBNation.TV (TV) podcast episodes. Value-packed episode including interviews & resources for CEOs, entrepreneurs, startups founders & business owners. The CEO Chat episodes are our long-form episodes w/ interviews and digital marketing resources. The I AM CEO episodes are laser focused (about 16 min.) w/ interviews & a discussion about what it means to be a CEO. Powered by Blue16 Media & CBNation.co. Hosted by Gresham W. Harkless Jr.
Episodes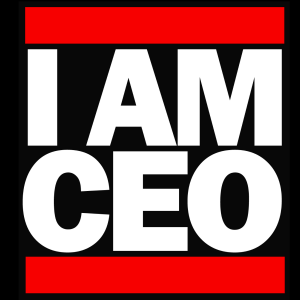 Monday Mar 28, 2022
Monday Mar 28, 2022
Author Sylvia R.J. Scott has dedicated her career to empowering up-and-coming female professionals all over the world. She is the founder of Girls' C.E.O Connection and creator of numerous educational initiatives designed to teach, motivate and prepare young women for successful entrepreneurial careers. Through her book, mentoring programs, presentations, and events, Sylvia shares stories, advice and skill-building pearls women everywhere can use to build their futures.
A natural-born connector with a keen talent for bringing out the best in others, Sylvia was named one of DataBird Business Journal's most Inspiring Female Entrepreneurs in 2019. She served as an e-Mentor with the Institute for Economic Empowerment (Kabul, Afghanistan) and as a virtual business consultant for Coachella Women's Business Center (California).
Website: www.girlsceoconnection.com
Book: Realizing a Vision, Your Toolkit for Success. Words of Wisdom for Young Female Entrepreneurs
LinkedIn: sylviarjscott
Facebook: GirlsCEOConnection
Twitter: GirlsCEOConnect
YouTube: bit.ly/2HTgkAG
Pinterest: GrlsCEOConnect
Instagram: girlsceoconnection