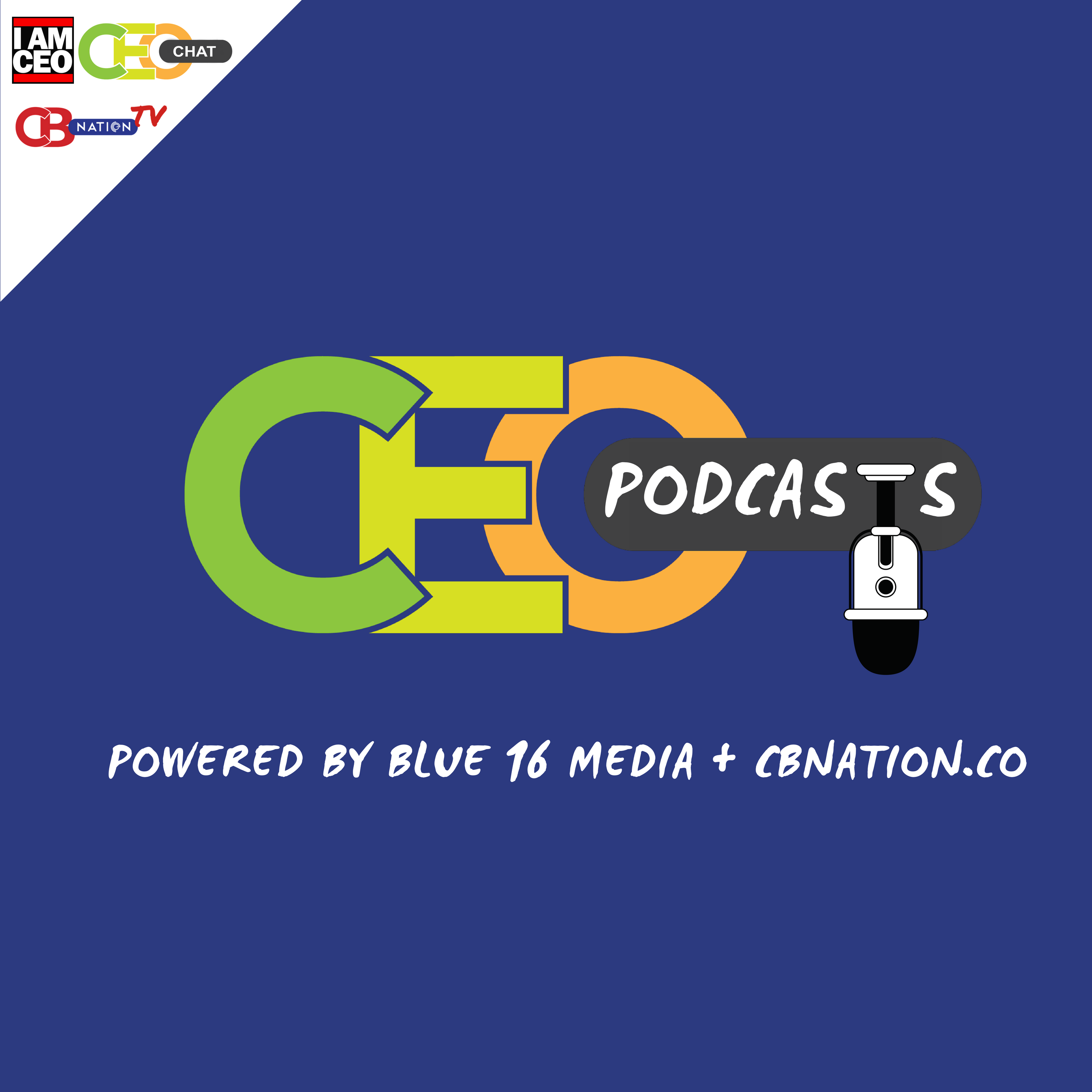 CEO Podcasts consists of CEO Chat (CC), I AM CEO (IAM) & CBNation.TV (TV) podcast episodes. Value-packed episode including interviews & resources for CEOs, entrepreneurs, startups founders & business owners. The CEO Chat episodes are our long-form episodes w/ interviews and digital marketing resources. The I AM CEO episodes are laser focused (about 16 min.) w/ interviews & a discussion about what it means to be a CEO. Powered by Blue16 Media & CBNation.co. Hosted by Gresham W. Harkless Jr.
Episodes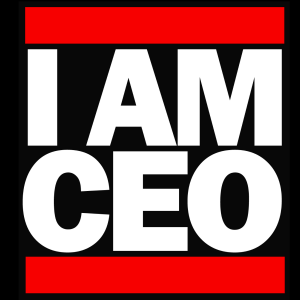 Sunday Jun 04, 2023
Sunday Jun 04, 2023
Why it was selected for "CBNation Architects": 
In episode IAM110 of the I AM CEO podcast, host Gresham Harkless interviews Karen Tenenbaum, the founder of Tenenbaum Law, P.C., a tax law firm that helps individuals and businesses facing IRS and New York state tax problems.
In the interview, Karen talks about her journey as an entrepreneur and the importance of tax planning for businesses. She shares her unique approach to tax consulting, which involves personalized service and expertise to help clients save money on taxes and improve their bottom line. Karen also discusses her involvement in a non-profit organization called Commerce Plaza, Inc., which introduces children to the business community through a simulated work environment. She shares her CEO hacks and nuggets, which include entrepreneurship programs like Goldman Sachs 10,000 Small Business and the Make Mine a Million $ Business program.
Additionally, she defines what being a CEO means to her, which involves being vision-oriented and coming up with processes and KPIs to achieve them.
Overall, the episode provides valuable insights into tax planning for businesses and the importance of personalized service in consulting.
Check out one of our favorite CEO Hack's CEO Web Shop. Get your free audiobook and check out more of our favorite CEO Hacks 
HERE
.

I AM CEO Handbook Volume 3
 is HERE and it's FREE. Get your copy here: 
http://cbnation.co/iamceo3
. Get the 100+ things that you can learn from 1600 business podcasts we recorded. Hear Gresh's story, learn the 16 business pillars from the podcast, find out about CBNation Architects and why you might be one and so much more. Did we mention it was FREE? Download it today!