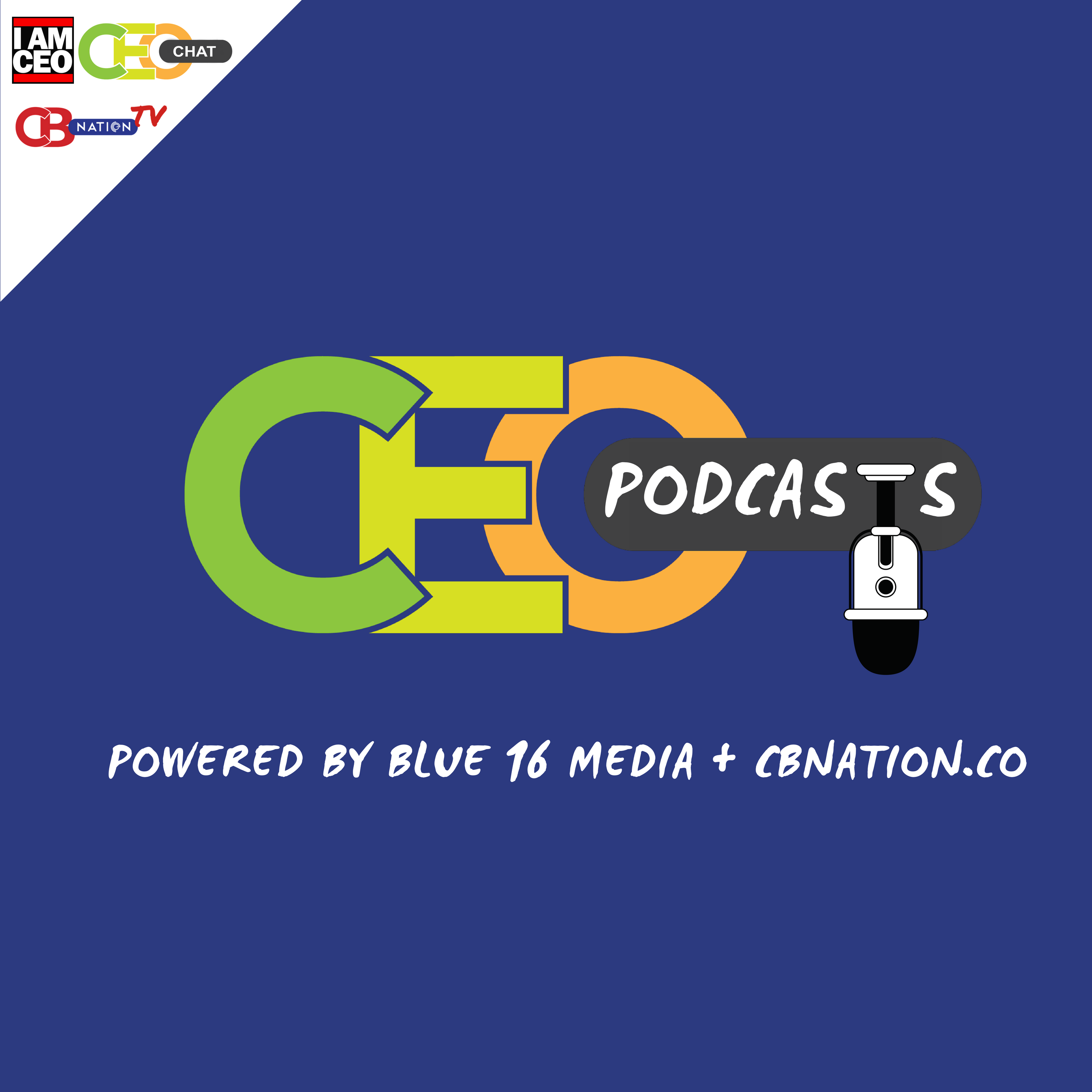 CEO Podcasts consists of CEO Chat (CC), I AM CEO (IAM) & CBNation.TV (TV) podcast episodes. Value-packed episode including interviews & resources for CEOs, entrepreneurs, startups founders & business owners. The CEO Chat episodes are our long-form episodes w/ interviews and digital marketing resources. The I AM CEO episodes are laser focused (about 16 min.) w/ interviews & a discussion about what it means to be a CEO. Powered by Blue16 Media & CBNation.co. Hosted by Gresham W. Harkless Jr.
Episodes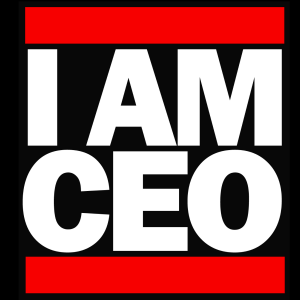 Saturday Feb 09, 2019
Saturday Feb 09, 2019
Mike Wittenstein is a serial entrepreneur and CEO is the professional services space. He started his first consultancy while still in grad school, launched GALILEO, one of the world's first digital agencies in 1992, joined IBM global services in the role of eVisionary, then founded StoryMiners, one of the world's first customer experience design consultancies in 2002. He's worked with global brands, regional leaders, and start-ups as an advisor, board member, consultant, and facilitator. Mike's businesses always support his clients' desired outcomes. He believes that building in agility has helped me succeed over time.
Website: https://storyminers.com/
Portfolio

Directories
www.linkedin.com/in/mikewittenstein
www.espeakers.com/marketplace/profile/10392/simple

Videos
https://www.myasbn.com/interviews/crafting-customer-experience-around-needs-unique-customer-mike-wittenstein-storyminers/
https://www.myasbn.com/small-business/growth-strategy/boost-referrals-loyal-customer-base-mike-wittenstein-storyminers/
https://vimeo.com/26354725
https://vimeo.com/287635341
https://vimeo.com/287635352