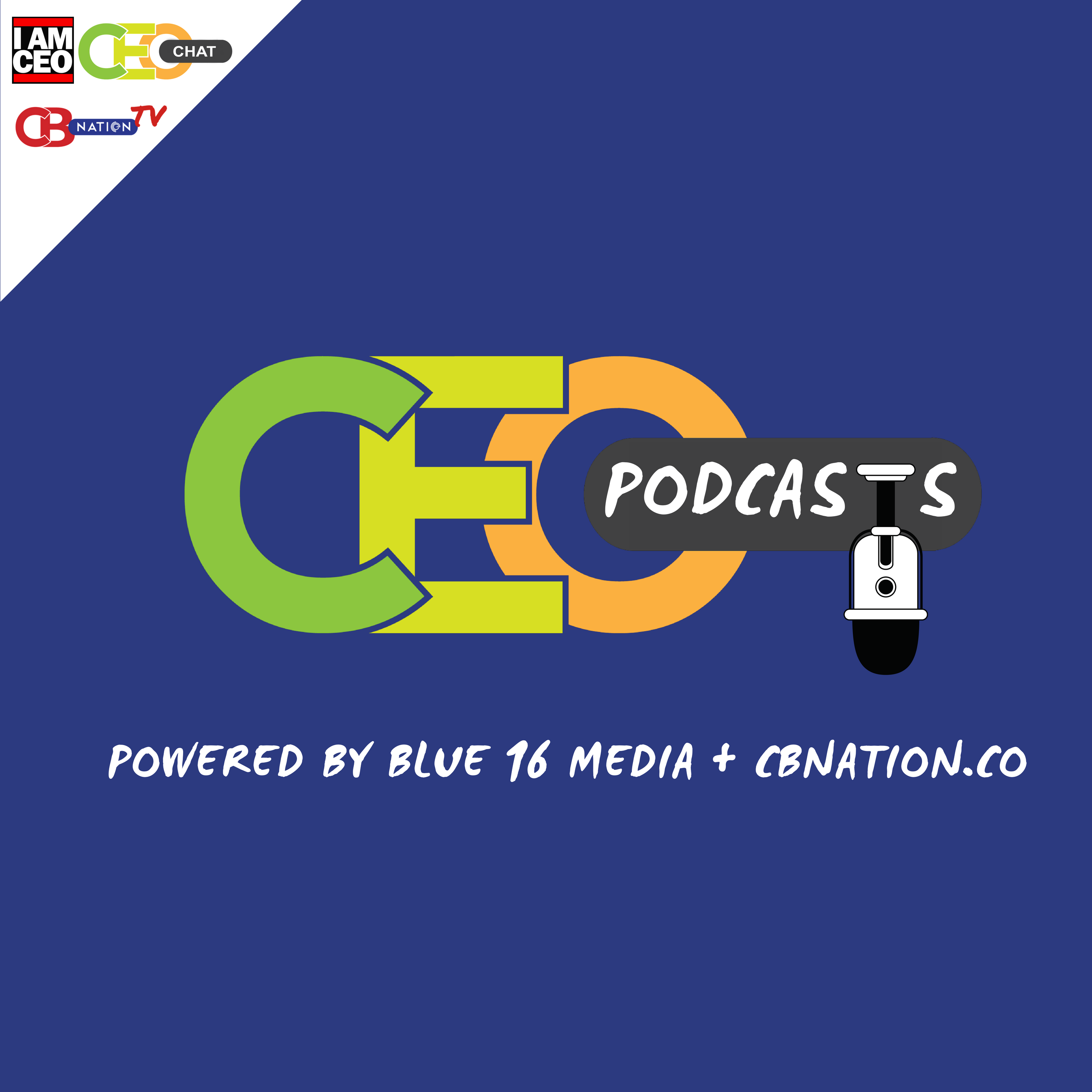 CEO Podcasts consists of CEO Chat (CC), I AM CEO (IAM) & CBNation.TV (TV) podcast episodes. Value-packed episode including interviews & resources for CEOs, entrepreneurs, startups founders & business owners. The CEO Chat episodes are our long-form episodes w/ interviews and digital marketing resources. The I AM CEO episodes are laser focused (about 16 min.) w/ interviews & a discussion about what it means to be a CEO. Powered by Blue16 Media & CBNation.co. Hosted by Gresham W. Harkless Jr.
Episodes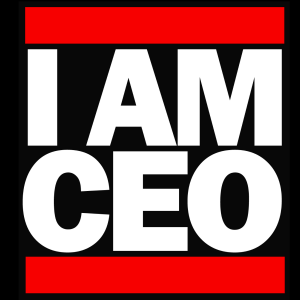 Saturday Sep 02, 2023
Saturday Sep 02, 2023
Why it was selected for "CBNation Architects":
This episode titled "IAM843- Founder Helps Clients Build Relationships Through Social Media" features Lisa Nicholls, the founder of Tira! Strategies. Lisa is a skilled networker and community builder who specializes in forming genuine connections with people both offline and online.
With her consultancy, she helps small business owners navigate the complex world of social media and leverage relationship-building and communication strategies to establish meaningful connections with customers.

In the podcast episode, Lisa shares insights, including the importance of finding support in both business and personal life.
She also defines being a CEO as having autonomy to make decisions and being the leader one wants to be.
Check out our CEO Hack Buzz Newsletter--our premium newsletter with hacks and nuggets to level up your organization. Sign up 
HERE
. 

I AM CEO Handbook Volume 3
 is HERE and it's FREE. Get your copy here: 
http://cbnation.co/iamceo3
. Get the 100+ things that you can learn from 1600 business podcasts we recorded. Hear Gresh's story, learn the 16 business pillars from the podcast, find out about CBNation Architects and why you might be one and so much more. Did we mention it was FREE? Download it today!