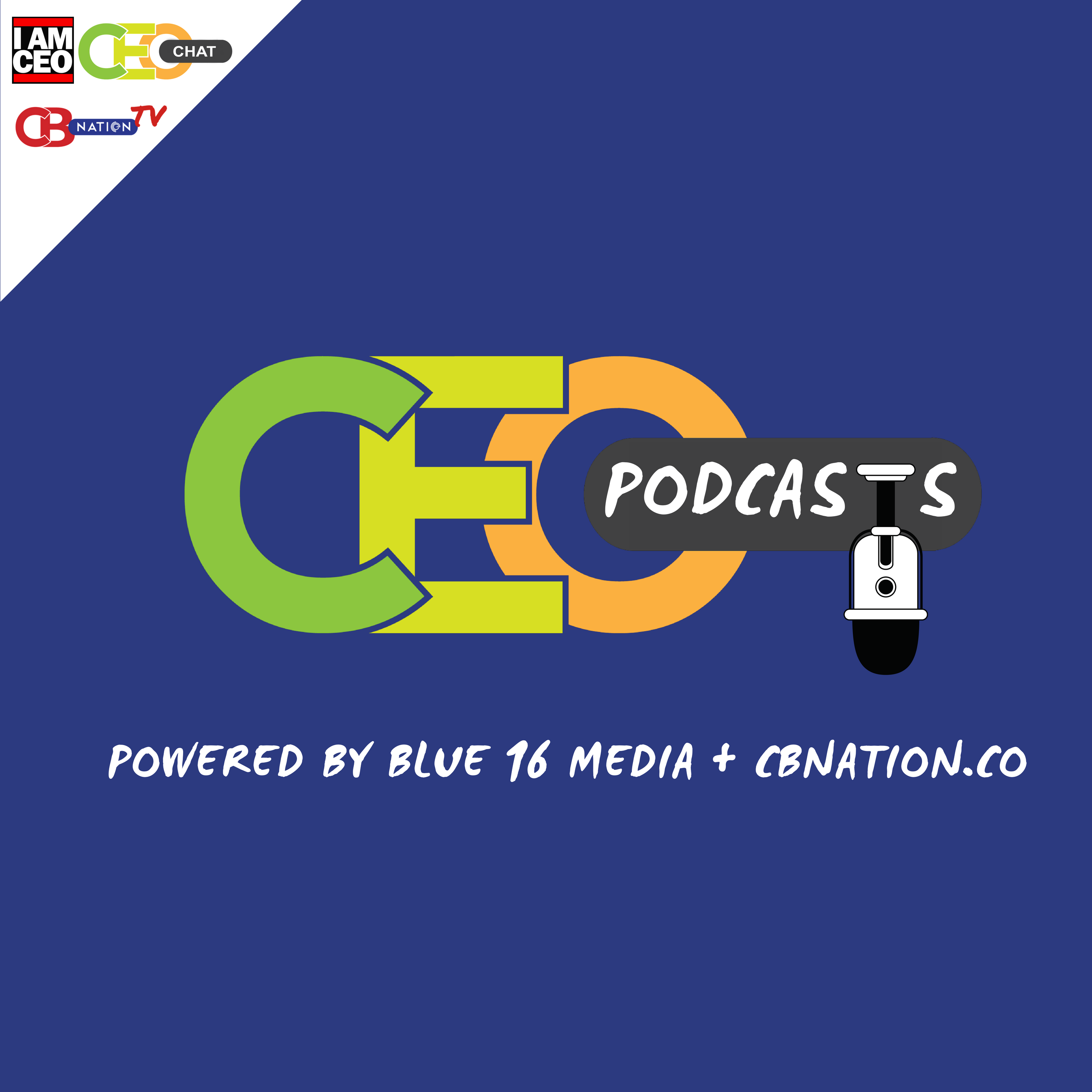 CEO Podcasts consists of CEO Chat (CC), I AM CEO (IAM) & CBNation.TV (TV) podcast episodes. Value-packed episode including interviews & resources for CEOs, entrepreneurs, startups founders & business owners. The CEO Chat episodes are our long-form episodes w/ interviews and digital marketing resources. The I AM CEO episodes are laser focused (about 16 min.) w/ interviews & a discussion about what it means to be a CEO. Powered by Blue16 Media & CBNation.co. Hosted by Gresham W. Harkless Jr.
Episodes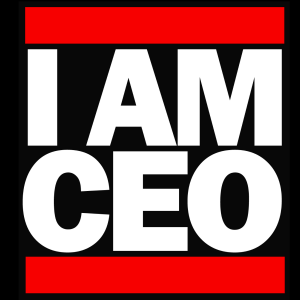 Sunday Sep 03, 2023
Sunday Sep 03, 2023
Why it was selected for "CBNation Architects":
This episode of the CEO Podcast features Tom Murry, the retired CEO of Calvin Klein. Throughout his 17-year term, he led the brand's growth from $2.8 billion to $8 billion. Prior to joining Calvin Klein, Tom Murry had an extensive career working with iconic fashion brands such as Tahari and Evan Piccone.

Murry shares his wisdom about business, leadership, and creating a career that serves others while being something to take pride in. He upholds a no-nonsense approach gained from working with the most recognized names in the fashion industry and business leaders.

During the episode, Murry talked about his CEO hack – his book that contains his knowledge and experiences. His CEO nugget emphasizes the importance of surrounding oneself with talented individuals and having clear goals and objectives. When asked to define what being a CEO meant to him, he described it as a role that entailed a great deal of responsibility.
Check out our CEO Hack Buzz Newsletter--our premium newsletter with hacks and nuggets to level up your organization. Sign up 
HERE
. 

I AM CEO Handbook Volume 3
 is HERE and it's FREE. Get your copy here: 
http://cbnation.co/iamceo3
. Get the 100+ things that you can learn from 1600 business podcasts we recorded. Hear Gresh's story, learn the 16 business pillars from the podcast, find out about CBNation Architects and why you might be one and so much more. Did we mention it was FREE? Download it today!