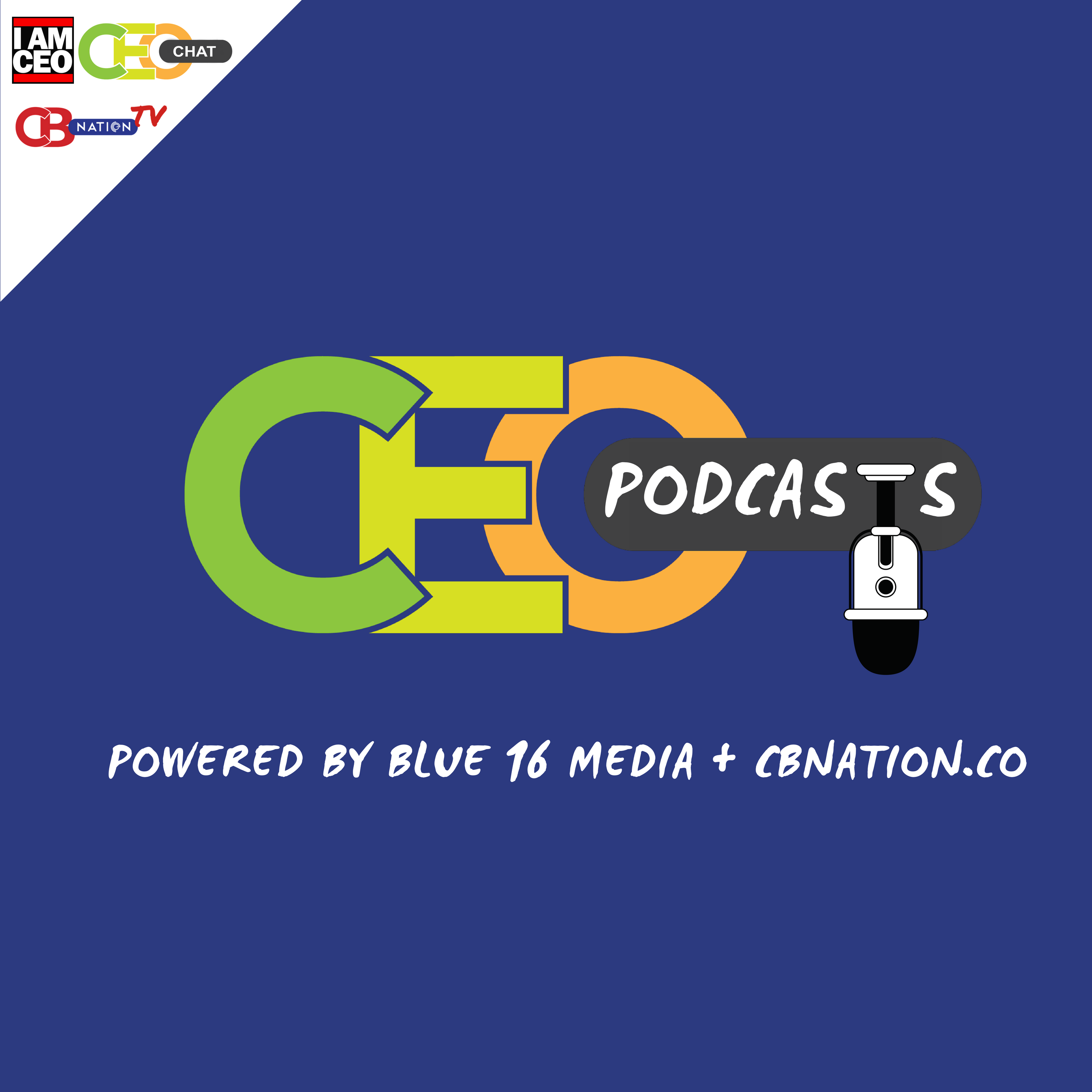 CEO Podcasts consists of CEO Chat (CC), I AM CEO (IAM) & CBNation.TV (TV) podcast episodes. Value-packed episode including interviews & resources for CEOs, entrepreneurs, startups founders & business owners. The CEO Chat episodes are our long-form episodes w/ interviews and digital marketing resources. The I AM CEO episodes are laser focused (about 16 min.) w/ interviews & a discussion about what it means to be a CEO. Powered by Blue16 Media & CBNation.co. Hosted by Gresham W. Harkless Jr.
Episodes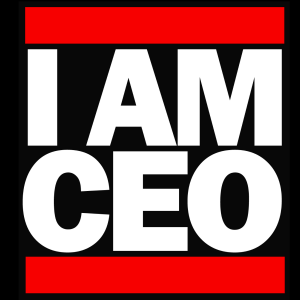 Monday Sep 04, 2023
Monday Sep 04, 2023
Why it was selected for "CBNation Architects":
This episode of I AM CEO Podcast features Mary Lemmer, the founder of Improve. Mary's company is dedicated to improving leadership and personal lives using improv comedy techniques, all backed by research. As per Mary's own words, they provide "M&Ms laced with vitamins" - beneficial lessons in a fun format.

Mary hails from Michigan and her family originated from Italy. Mary started her entrepreneurial journey at a very young age by selling Italian water ice at events, parties, and festivals - a summer business that's still growing after 20 years. Mary's business experiences in her early life led her to business school, venture capitals, and later, improv comedy classes which have enriched her life and her business perspective.

The services offered by Mary's company, Improve, involve enhancing leadership, innovation, problem-solving skills, growth, and team culture. The secret sauce is creating a psychological space that allows individuals to play around and try new skills through Improv techniques.

The CEO hacks that Mary shares in this episode include practicing a "screen-less" Sunday, where no emails or social media are checked, and time is spent on offline activities. The CEO nugget she shares is to take everything as a gift and release pressures in life, always moving forward.

Finally, Mary defines a CEO as someone who is empowering, empathetic, and visionary, with courage and compassion.
Check out our CEO Hack Buzz Newsletter--our premium newsletter with hacks and nuggets to level up your organization. Sign up 
HERE
. 

I AM CEO Handbook Volume 3
 is HERE and it's FREE. Get your copy here: 
http://cbnation.co/iamceo3
. Get the 100+ things that you can learn from 1600 business podcasts we recorded. Hear Gresh's story, learn the 16 business pillars from the podcast, find out about CBNation Architects and why you might be one and so much more. Did we mention it was FREE? Download it today!