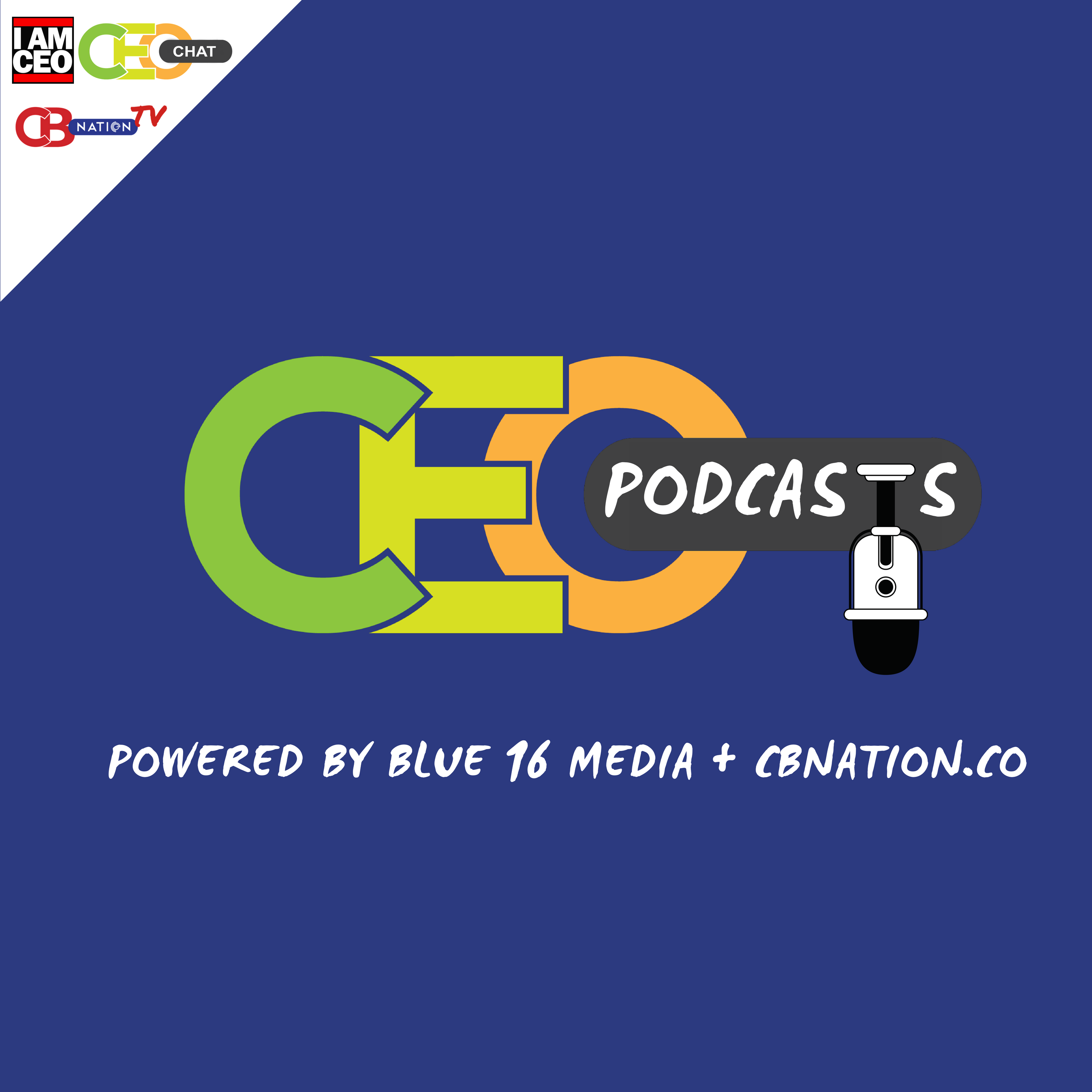 CEO Podcasts consists of CEO Chat (CC), I AM CEO (IAM) & CBNation.TV (TV) podcast episodes. Value-packed episode including interviews & resources for CEOs, entrepreneurs, startups founders & business owners. The CEO Chat episodes are our long-form episodes w/ interviews and digital marketing resources. The I AM CEO episodes are laser focused (about 16 min.) w/ interviews & a discussion about what it means to be a CEO. Powered by Blue16 Media & CBNation.co. Hosted by Gresham W. Harkless Jr.
Episodes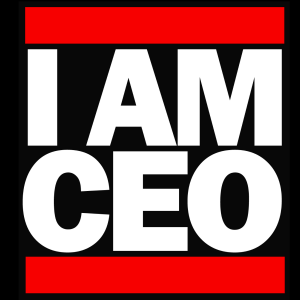 Wednesday Sep 06, 2023
Wednesday Sep 06, 2023
Why it was selected for "CBNation Architects":
This podcast episode features Marie Gettel-Gilmartin, the founder of Fertile Ground Communications.

Marie is an experienced writer and marketing communications coach. Her work revolves around helping clients identify what makes them distinctive and assisting them in sharing that uniqueness with the world. Her expertise includes creating engaging websites that highlight company culture, ghostwriting to position clients as experts in their fields, and coaching leaders on how to strengthen their communication skills and leadership.

Marie has two podcasts. One called "Finding Fertile Ground" that showcases resilience stories from historically excluded populations, and the other, "Companies that care," focuses on business leaders striving to make a positive impact.

Regarding her journey, after spending 28 years in the corporate world, Marie reinvented herself and decided to start her own company. Her brand name reflects her personal journey of discovery - finding her fertile ground in her career.

In terms of her approach, Marie believes in making communications intriguing and engaging for the reader. She combines her corporate business acumen with exceptional writing and strategic skills.

She shares a CEO Hack: the use of Trello for list-making and Canva for creating social media images, brochures, and flyers. Her CEO nugget centers around the need for value addition instead of hard selling in B2B approaches.

Lastly, Marie defines a CEO as someone who creates a company rooted in their values of compassion and respect, and pursues their dreams, inspiring others to do the same.
Check out our CEO Hack Buzz Newsletter--our premium newsletter with hacks and nuggets to level up your organization. Sign up 
HERE
. 

I AM CEO Handbook Volume 3
 is HERE and it's FREE. Get your copy here: 
http://cbnation.co/iamceo3
. Get the 100+ things that you can learn from 1600 business podcasts we recorded. Hear Gresh's story, learn the 16 business pillars from the podcast, find out about CBNation Architects and why you might be one and so much more. Did we mention it was FREE? Download it today!