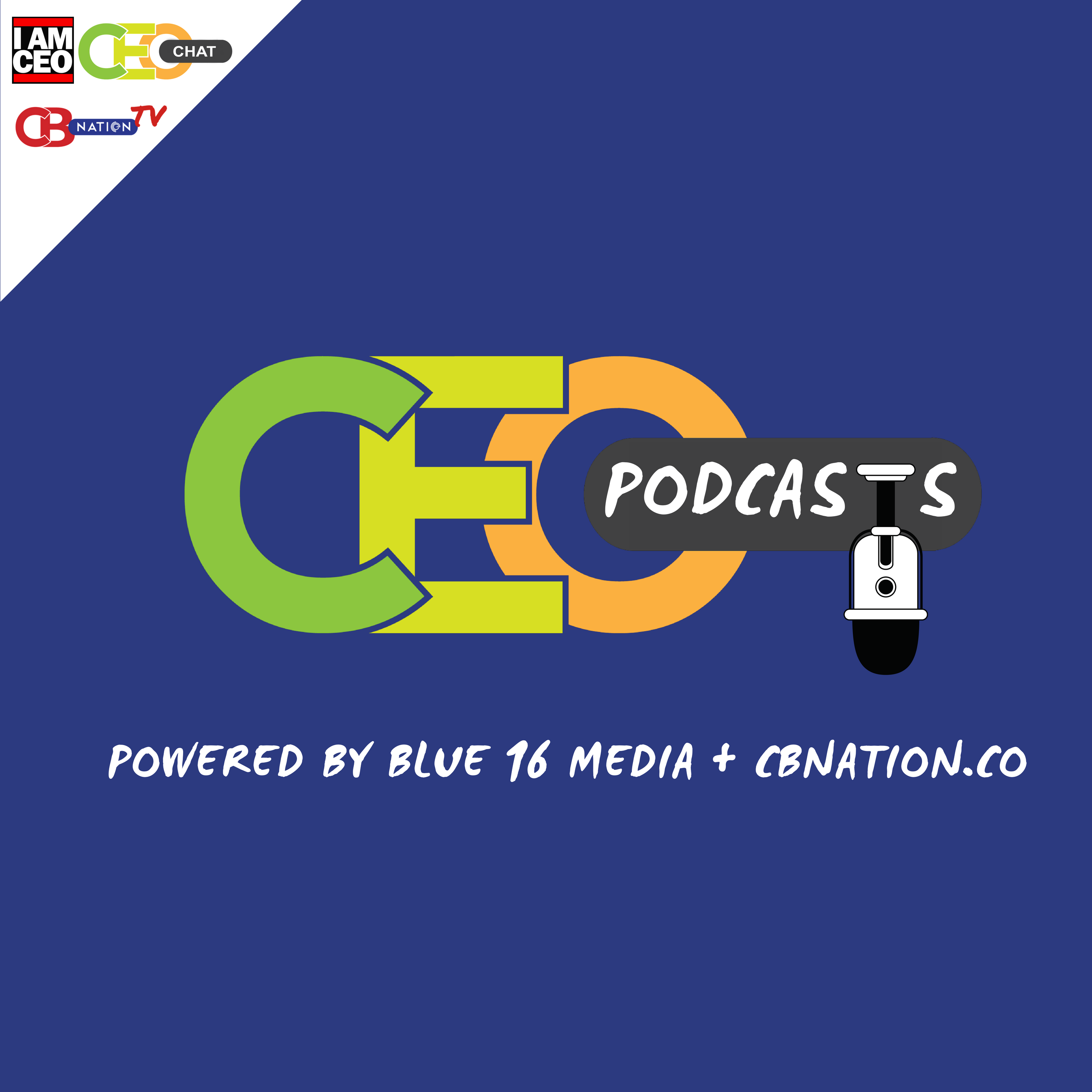 CEO Podcasts consists of CEO Chat (CC), I AM CEO (IAM) & CBNation.TV (TV) podcast episodes. Value-packed episode including interviews & resources for CEOs, entrepreneurs, startups founders & business owners. The CEO Chat episodes are our long-form episodes w/ interviews and digital marketing resources. The I AM CEO episodes are laser focused (about 16 min.) w/ interviews & a discussion about what it means to be a CEO. Powered by Blue16 Media & CBNation.co. Hosted by Gresham W. Harkless Jr.
Episodes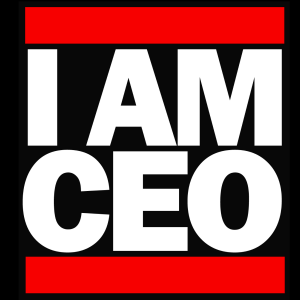 Thursday Sep 07, 2023
Thursday Sep 07, 2023
Why it was selected for "CBNation Architects":
This episode of the IAMCEO Podcast features the interview with Kvon Tucker, CEO, and Founder of Consciously, a purpose-driven Executive and Leadership Coaching firm. Kvon Tucker is a professional learning and leadership development expert who has dedicated a considerable part of his life to aiding leaders, teams, and organizations in learning, adapting, and transforming.

Tucker has made significant contributions to leaders at Netflix and Amazon, where he helped them adapt to hyper-growth and extensive scale through experiential learning and coaching. Currently, he oversees Manager and Leadership Development for Google's Staffing organization. He focuses on designing experiential learning and coaching leaders to help Google grow.

Tucker shares his CEO Hack as "owning his mornings" to get a productive start to the day. His CEO Nugget advises others to be easy on themselves since progress takes time, and setbacks are part of the journey. He defines a CEO as a change agent in society, leading the way and effecting positive changes.

Alongside his commendable professional commitment, Tucker holds a Master's degree in Industrial-Organizational Psychology and is also a Certified Professional Co-Active Coach (CPCC).
Check out our CEO Hack Buzz Newsletter--our premium newsletter with hacks and nuggets to level up your organization. Sign up 
HERE
. 

I AM CEO Handbook Volume 3
 is HERE and it's FREE. Get your copy here: 
http://cbnation.co/iamceo3
. Get the 100+ things that you can learn from 1600 business podcasts we recorded. Hear Gresh's story, learn the 16 business pillars from the podcast, find out about CBNation Architects and why you might be one and so much more. Did we mention it was FREE? Download it today!