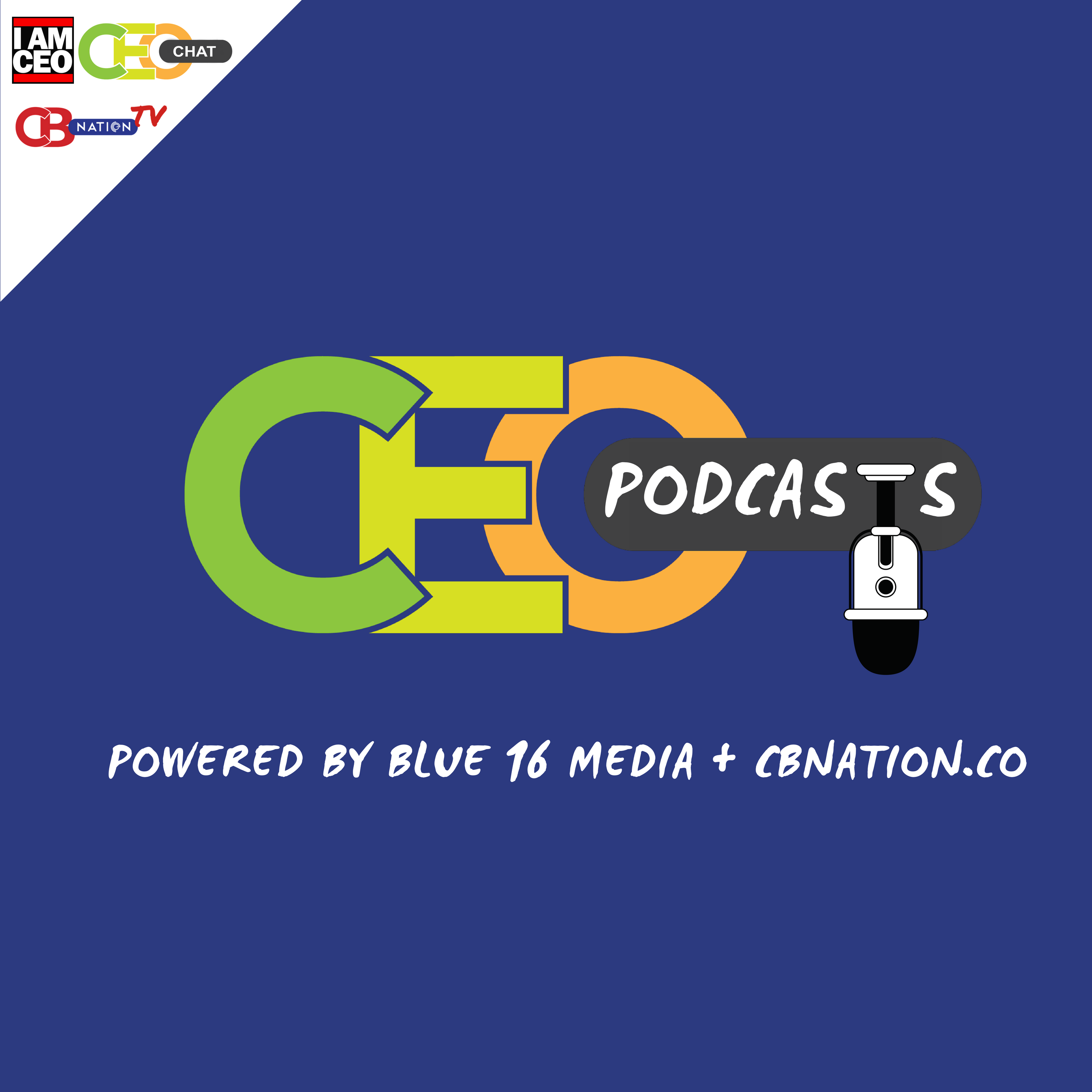 CEO Podcasts consists of CEO Chat (CC), I AM CEO (IAM) & CBNation.TV (TV) podcast episodes. Value-packed episode including interviews & resources for CEOs, entrepreneurs, startups founders & business owners. The CEO Chat episodes are our long-form episodes w/ interviews and digital marketing resources. The I AM CEO episodes are laser focused (about 16 min.) w/ interviews & a discussion about what it means to be a CEO. Powered by Blue16 Media & CBNation.co. Hosted by Gresham W. Harkless Jr.
Episodes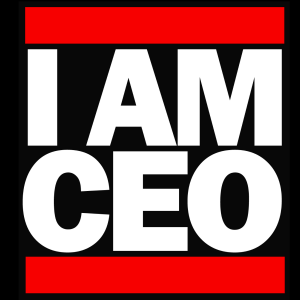 Friday Sep 08, 2023
Friday Sep 08, 2023
Why it was selected for "CBNation Architects":
In this episode of the IAMCEO Podcast, Jan-Benedict ("JB") Steenkamp, a marketing professor at the University of North Carolina's Kenan-Flagler Business School and a renowned author, is featured. Steenkamp, ranked in the global top 0.1% across all sciences by a Stanford University study, has authored several books for business practitioners. His most recent publication is "Time to Lead: Lessons for Today's Leaders from Bold Decisions that Changed History."

Amid global crisis and leadership challenges, Steenkamp believes that one can learn valuable lessons from great historical figures who often faced massive hurdles themselves. He has conducted executive seminars and guest lectures on all continents, targeting various organizations including the U.S. Military Academy at West Point and the U.S. Naval Postgraduate School.

During the interview, Steenkamp shares the following insights:


CEO Hack: Taking leadership tests to evaluate and improve one's leadership capabilities
CEO Nugget: The importance of motivation and resilience to overcome adversity
CEO Defined: A leader who has the ability to guide the organization towards the desired outcomes and achievements
Check out our CEO Hack Buzz Newsletter--our premium newsletter with hacks and nuggets to level up your organization. Sign up 
HERE
. 

I AM CEO Handbook Volume 3
 is HERE and it's FREE. Get your copy here: 
http://cbnation.co/iamceo3
. Get the 100+ things that you can learn from 1600 business podcasts we recorded. Hear Gresh's story, learn the 16 business pillars from the podcast, find out about CBNation Architects and why you might be one and so much more. Did we mention it was FREE? Download it today!