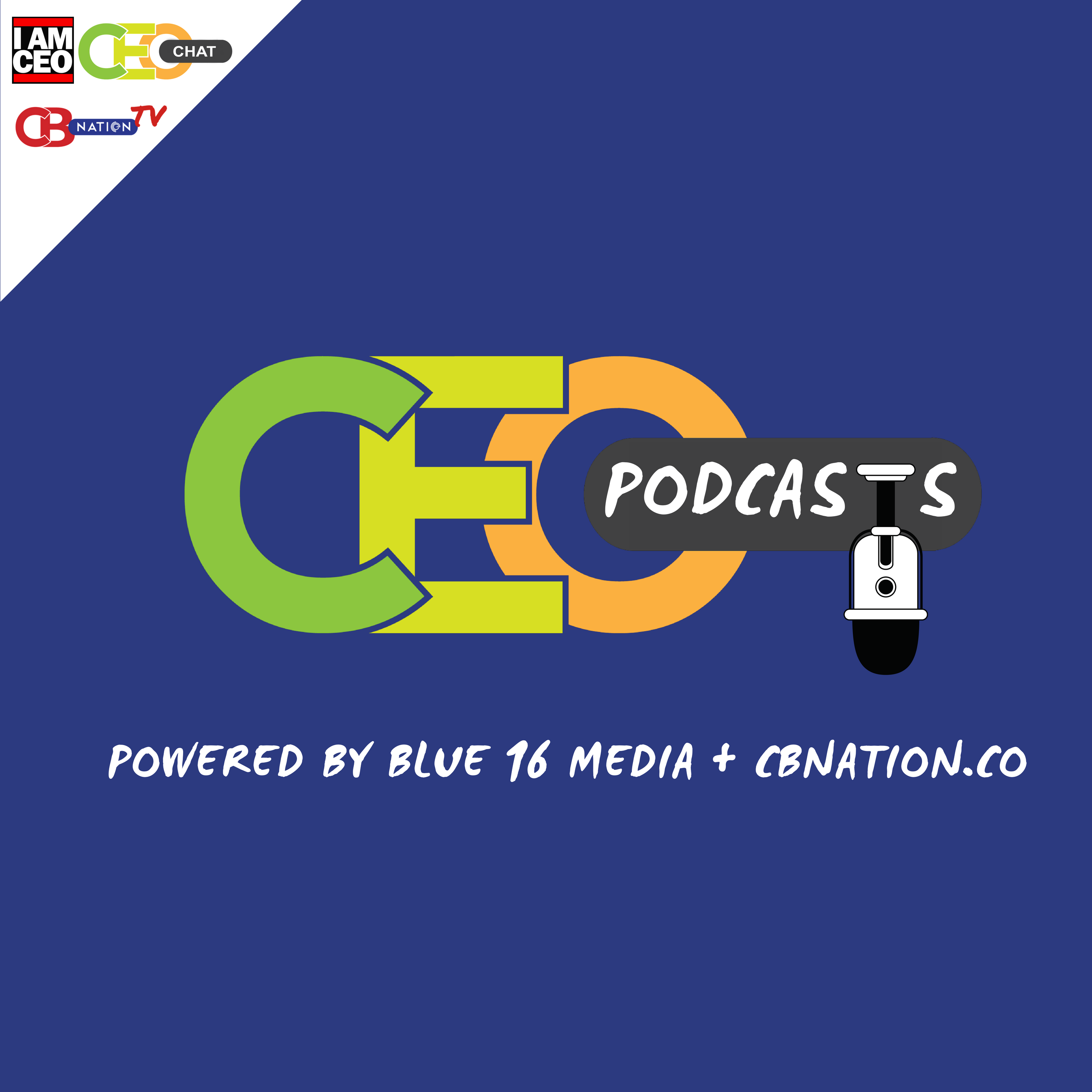 CEO Podcasts consists of CEO Chat (CC), I AM CEO (IAM) & CBNation.TV (TV) podcast episodes. Value-packed episode including interviews & resources for CEOs, entrepreneurs, startups founders & business owners. The CEO Chat episodes are our long-form episodes w/ interviews and digital marketing resources. The I AM CEO episodes are laser focused (about 16 min.) w/ interviews & a discussion about what it means to be a CEO. Powered by Blue16 Media & CBNation.co. Hosted by Gresham W. Harkless Jr.
Episodes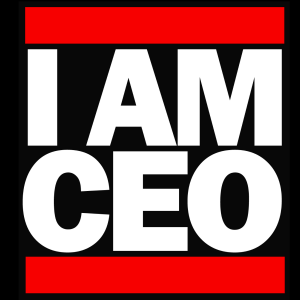 Saturday Sep 09, 2023
Saturday Sep 09, 2023
Why it was selected for "CBNation Architects":
In this episode of the IAMCEO Podcast, the focus is on Edoardo Binda Zane, a leadership coach and communication trainer. Edoardo helps leaders and teams develop the necessary skills and tools to excel in dynamic and changing markets by increasing their value-generating capabilities.

Throughout his career, Edoardo has worked on and led numerous 7-figure projects. He now combines that experience with various other areas of expertise to enhance teams' and individuals' skills.

In the interview, Edoardo shares the following insights:


CEO Hack: Writing down things you're thankful for
CEO Nugget: Nobody cares about you; people want to listen to what you can do for them
CEO Defined: Having the enjoyment and impact of being responsible for yourself
Check out our CEO Hack Buzz Newsletter--our premium newsletter with hacks and nuggets to level up your organization. Sign up 
HERE
. 

I AM CEO Handbook Volume 3
 is HERE and it's FREE. Get your copy here: 
http://cbnation.co/iamceo3
. Get the 100+ things that you can learn from 1600 business podcasts we recorded. Hear Gresh's story, learn the 16 business pillars from the podcast, find out about CBNation Architects and why you might be one and so much more. Did we mention it was FREE? Download it today!