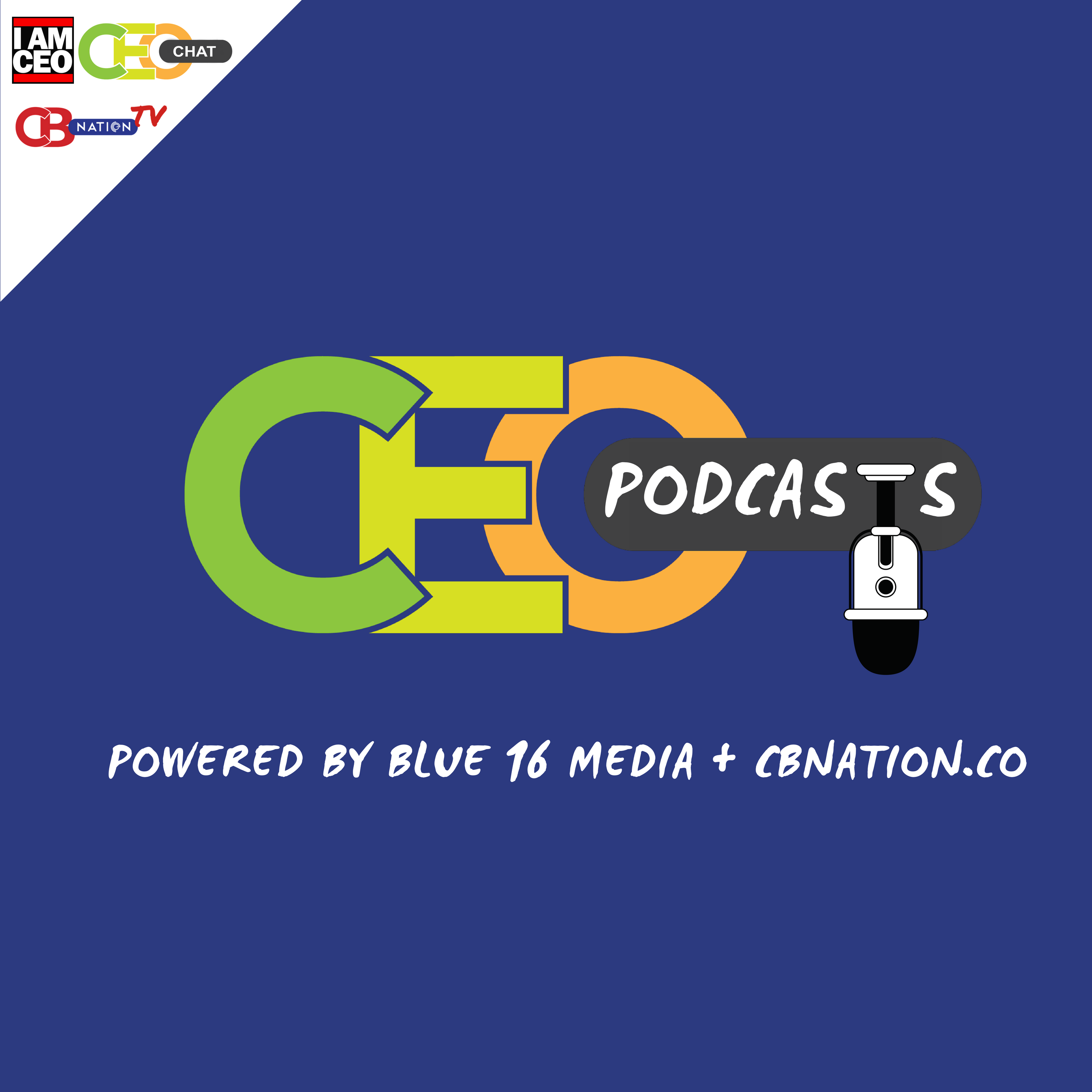 CEO Podcasts consists of CEO Chat (CC), I AM CEO (IAM) & CBNation.TV (TV) podcast episodes. Value-packed episode including interviews & resources for CEOs, entrepreneurs, startups founders & business owners. The CEO Chat episodes are our long-form episodes w/ interviews and digital marketing resources. The I AM CEO episodes are laser focused (about 16 min.) w/ interviews & a discussion about what it means to be a CEO. Powered by Blue16 Media & CBNation.co. Hosted by Gresham W. Harkless Jr.
Episodes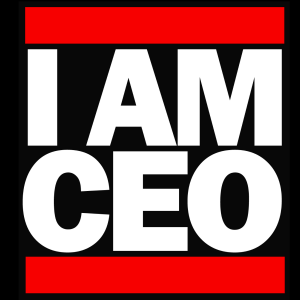 Sunday Sep 10, 2023
Sunday Sep 10, 2023
Why it was selected for "CBNation Architects":
In this episode of I AM CEO Podcast, the spotlight shines on Debra Young, Co-founder and Managing Partner of Sheer Velocity, LLC, a global retained executive search firm based in Denver, Colorado. Debra established Sheer Velocity in 2012, successfully growing the organization into a global enterprise with offices spread across the country and connections in 40 countries worldwide through INAC Global Executive Search.

Under Debra's stewardship, Sheer Velocity is retained by different organizations to assist in finding highly specific executive leadership talent. Through their unique search process, Sheer Velocity has established itself as a thought leader in the executive recruitment space.

During the interview, Debra shares:


CEO Hack: The importance of staying open and humble and maintaining a growth mindset
CEO Nugget: The belief that life and business revolve around relationships and explores how one can assist others
CEO Defined: For Debra, being a CEO means being herself, living out her passion, and effecting positive changes in people's lives
Check out our CEO Hack Buzz Newsletter--our premium newsletter with hacks and nuggets to level up your organization. Sign up 
HERE
. 

I AM CEO Handbook Volume 3
 is HERE and it's FREE. Get your copy here: 
http://cbnation.co/iamceo3
. Get the 100+ things that you can learn from 1600 business podcasts we recorded. Hear Gresh's story, learn the 16 business pillars from the podcast, find out about CBNation Architects and why you might be one and so much more. Did we mention it was FREE? Download it today!