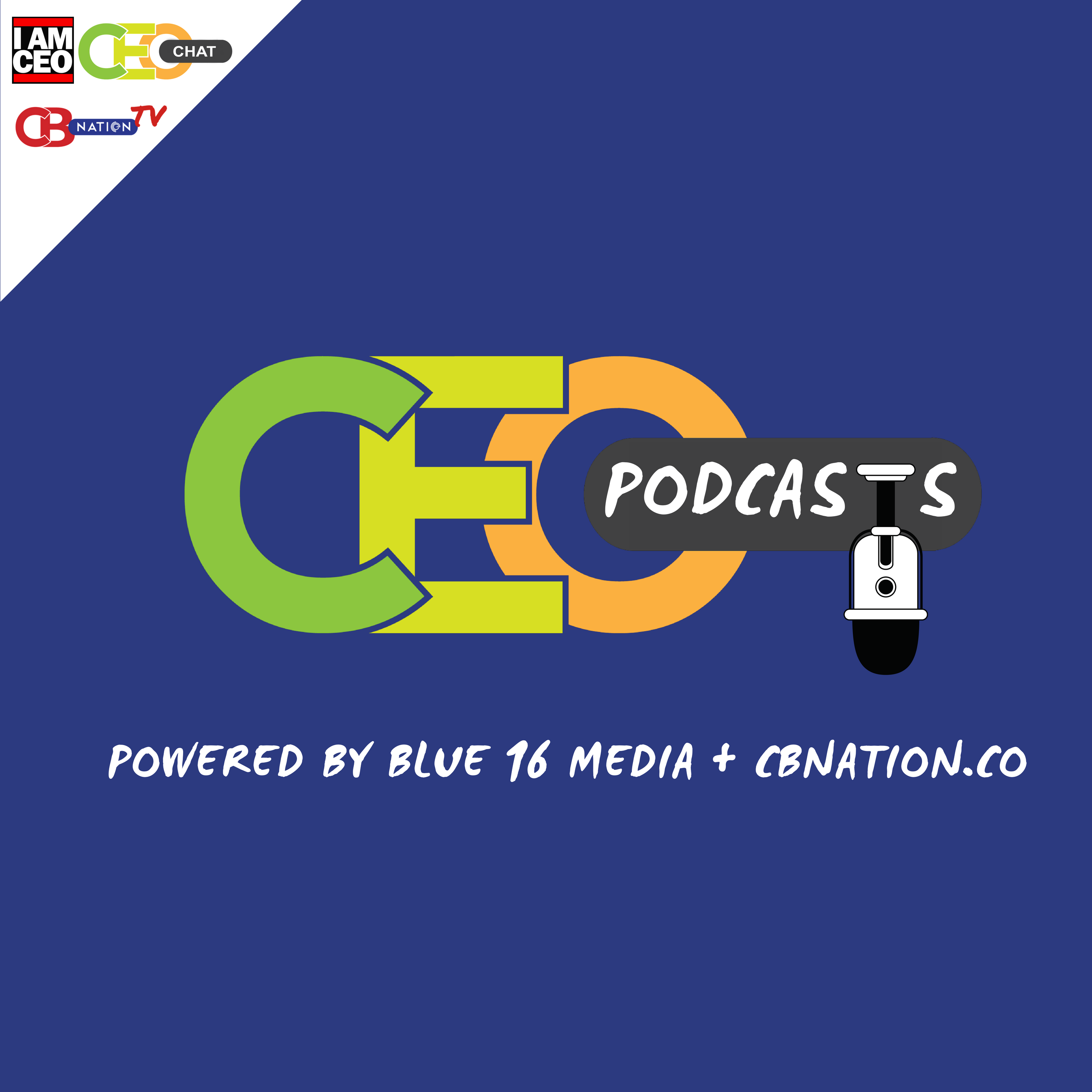 CEO Podcasts consists of CEO Chat (CC), I AM CEO (IAM) & CBNation.TV (TV) podcast episodes. Value-packed episode including interviews & resources for CEOs, entrepreneurs, startups founders & business owners. The CEO Chat episodes are our long-form episodes w/ interviews and digital marketing resources. The I AM CEO episodes are laser focused (about 16 min.) w/ interviews & a discussion about what it means to be a CEO. Powered by Blue16 Media & CBNation.co. Hosted by Gresham W. Harkless Jr.
Episodes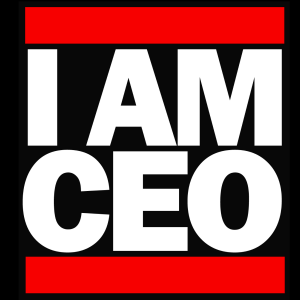 Friday Aug 02, 2019
Friday Aug 02, 2019
Linda Taliaferro is the Vice President of Global Quality for Meritor, Inc, which is a leading global supplier of drivetrain, mobility, braking and aftermarket solutions for commercial vehicle and industrial markets. It has more than 9,000 diverse employees in 18 countries in five
continents. Taliaferro is also very involved in the community working on programs that inspire and promote women and girls to expand their careers in STEM. She founded The TEE, (The Extra Effort), a career advisory service-based business helping people get unstuck and strengthen key interpersonal skills in order to change the trajectory of their careers and to get a seat at the table.
Website: https://www.lindataliaferro.com/