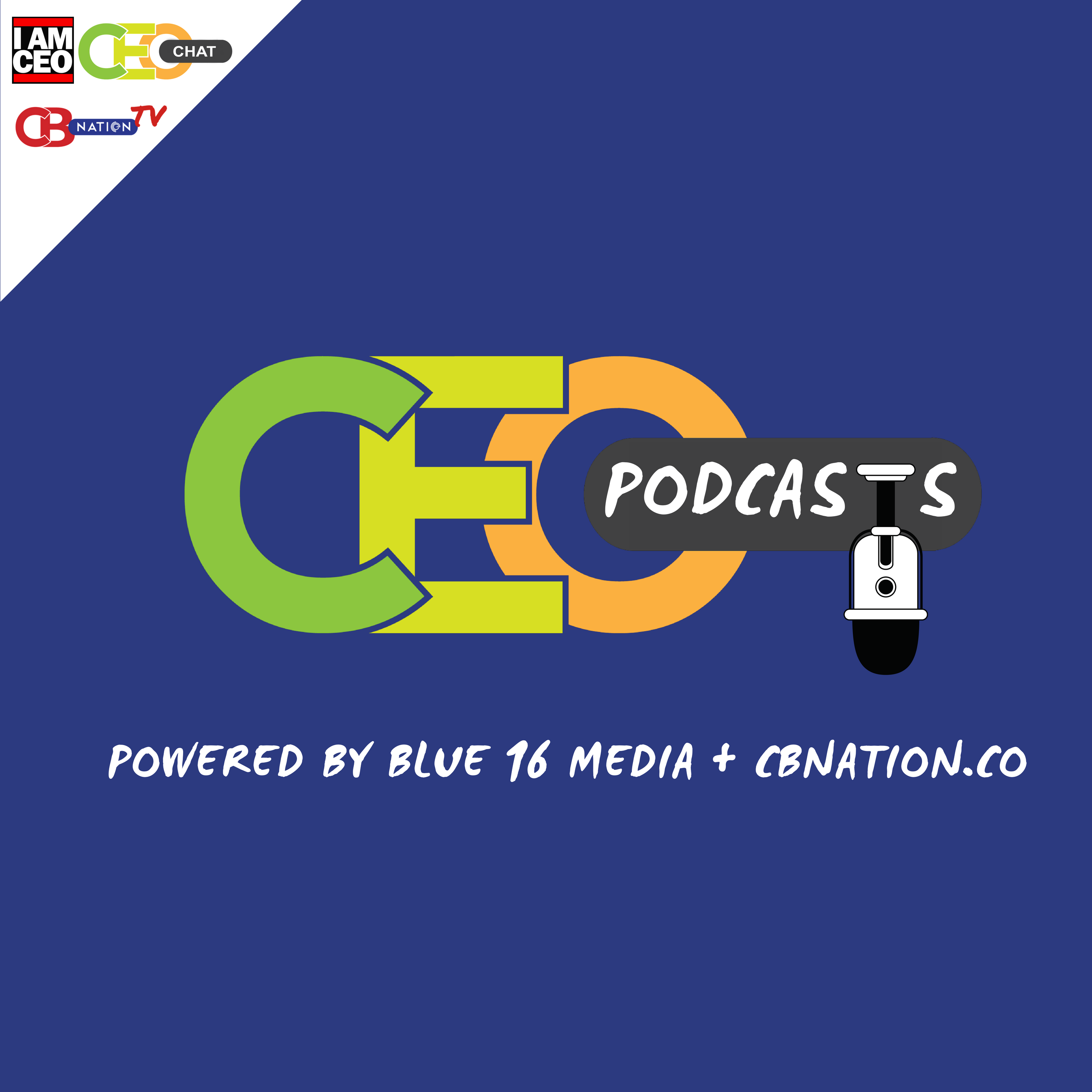 CEO Podcasts consists of CEO Chat (CC), I AM CEO (IAM) & CBNation.TV (TV) podcast episodes. Value-packed episode including interviews & resources for CEOs, entrepreneurs, startups founders & business owners. The CEO Chat episodes are our long-form episodes w/ interviews and digital marketing resources. The I AM CEO episodes are laser focused (about 16 min.) w/ interviews & a discussion about what it means to be a CEO. Powered by Blue16 Media & CBNation.co. Hosted by Gresham W. Harkless Jr.
Episodes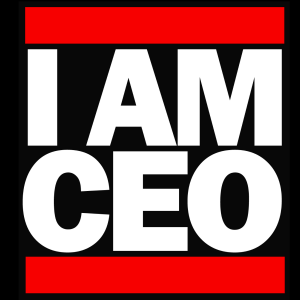 Saturday Apr 17, 2021
Saturday Apr 17, 2021
Andy Brenits is the Principal of Phoenix-based Brenits Creative, a branding, marketing, and creative strategy firm that helps growing businesses and business owners working (mostly) by themselves compete with name brands by creating a consistent way to look, communicate, and act.

He's a creative professional with 25+ years of experience running creative businesses specializing in branding, marketing, and design. Before founding Brenits Creative, Andy led in-house creative teams at Fortune 500 brands such as Banana Republic, The Gap, National Football League, KPMG, and Arizona Public Service.

An experienced mentor and teacher, Andy has taught undergraduate and graduate classes at Pratt Institute, Rowan University, The Art Institute of Phoenix, Sessions.edu, Columbia University, Grand Canyon University, and Maryland Institute College of Art (MICA). He earned his Master's Degree in Design Management from Pratt Institute and has a BFA in Graphic Design from the School of Visual Arts.
Website: https://brenits.com/